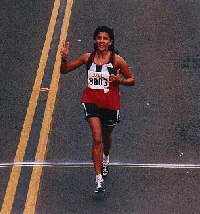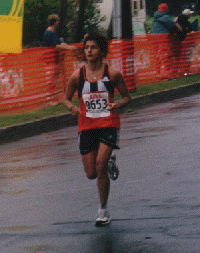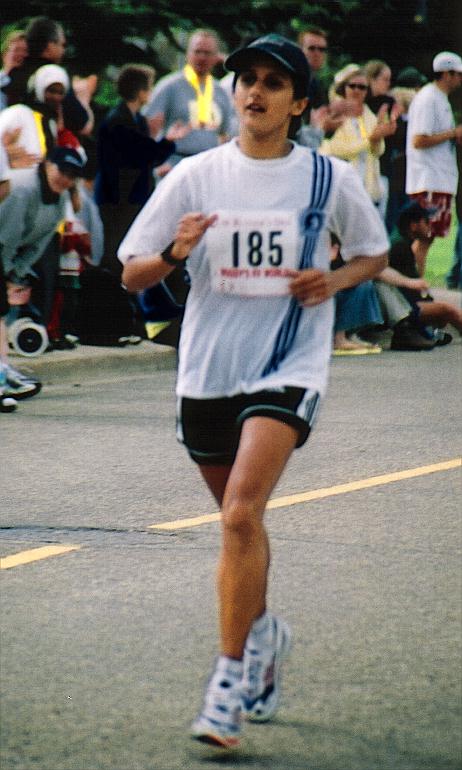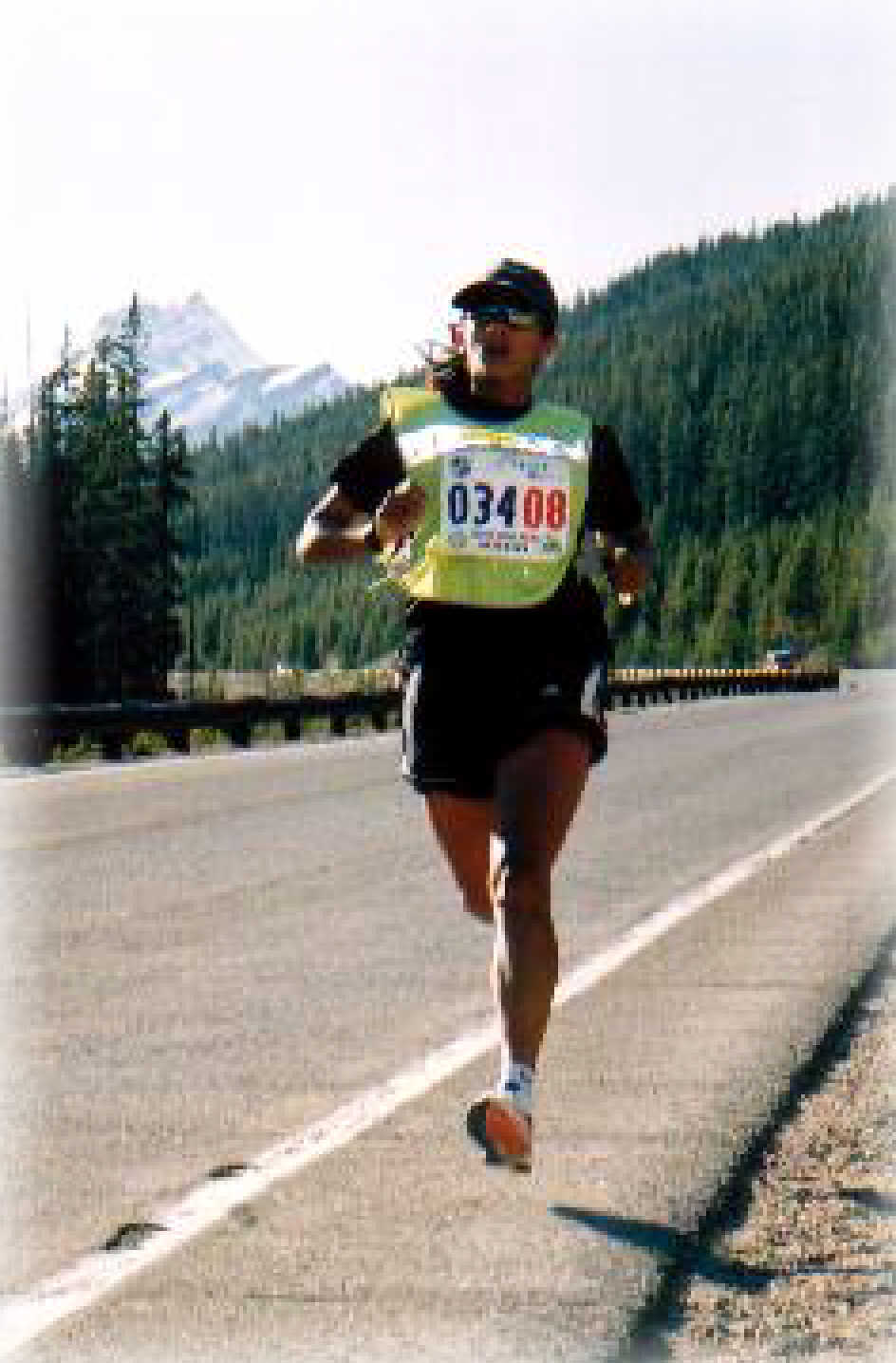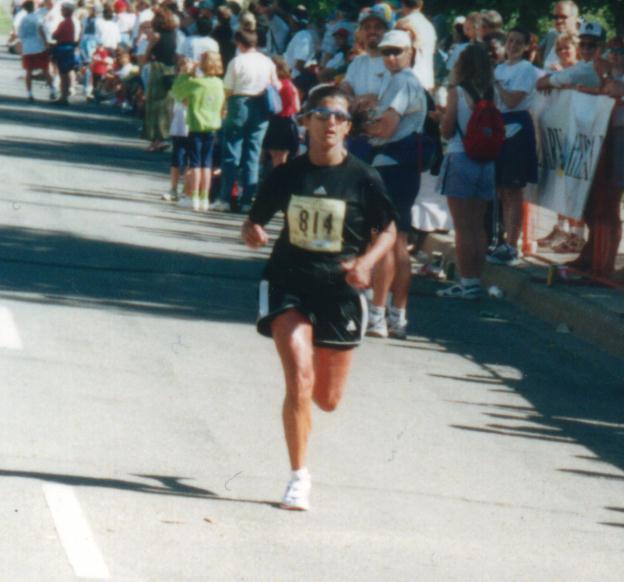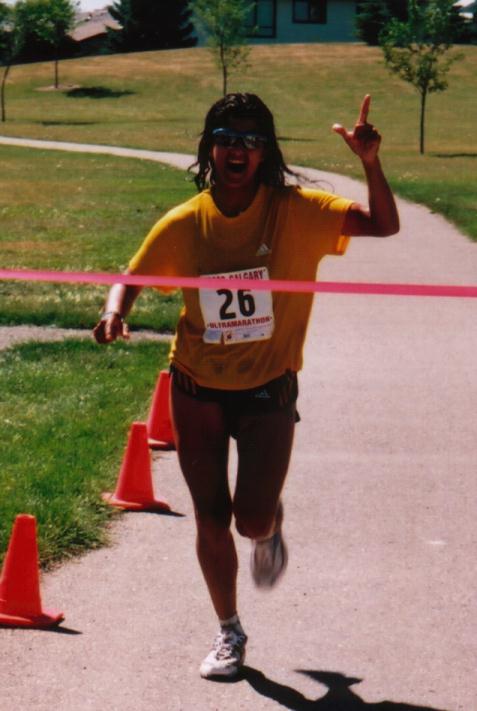 Female Athletes Close Gap on Males
Look out men, the females are coming. A new breed of female athlete is quickly closing the gap on men in several endurance events.
If this rate of progress continues, females could lead within a generation. This comes from a British study of sports. A woman's inferiority in sports could be due to fewer opportunities and fewer role models that together offer less encouragement to train.
In the past decade, this has changed and soon women could overtake men in such activities as long-distance swimming, the triathlon and the marathon.
It seems that there is no reason why a female can't complete at the same level with a male in events where brute strength and mass are not a factor.
An example is in marathon running. Women have dropped ten minutes from their times in marathon races over the past two decades while it has taken men thirty years to drop two and one half minutes from their records.
"The men's marathon record 30 years ago was two hours, eight minutes, 35 seconds. Today, it is down to 2:06:05. The record for woman's marathon running in the Olympics is down to 2:20:47 from 2:24:52 in just the past 15 years."
During the ancient Olympics, if a woman was caught watching events in the stands, she was thrown off a cliff. Up until about forty years ago, it was believed that if women ran more than two laps around a track, they would damage their uteruses.
Source: The Calgary Herald, Monday March 22, 1999.
Women in Motion